Tom & Laura (then)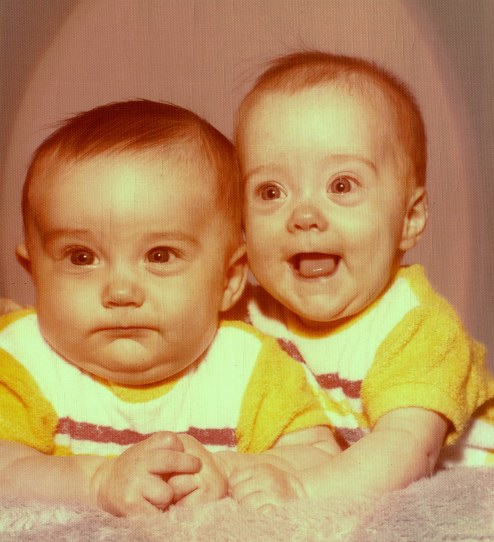 Seven months old, September 1977.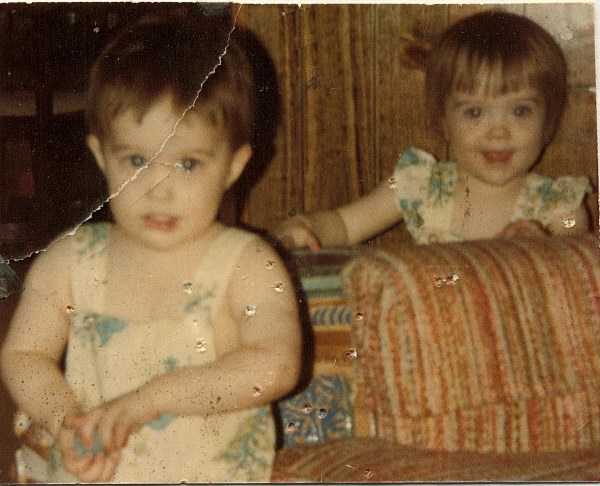 Tom and Laura in June 1978. This favorite for years has suffered from being posted on the cork board.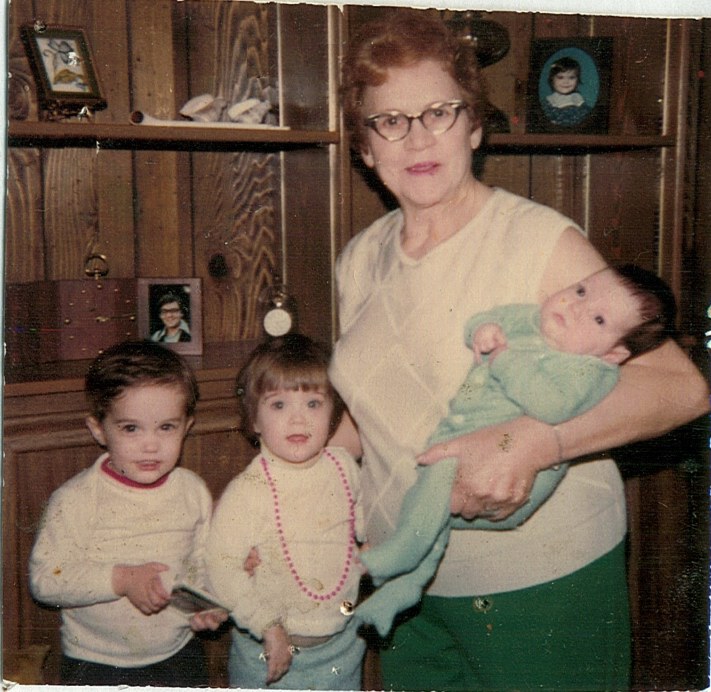 Mardi Gras beads on display, New Orleans, February 27, 1979. Guess who's the new one with Jackie!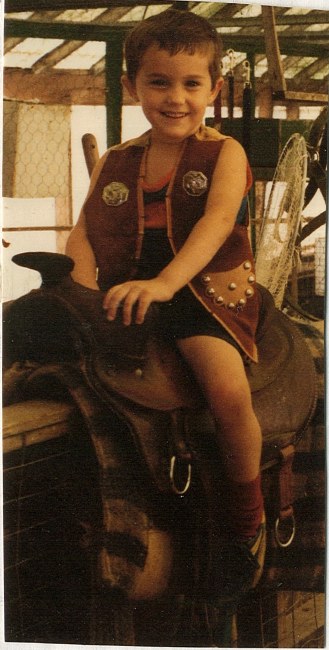 Thomas in August 1981. Sure looks like Jordan!